This type of service will provide a level of care like no other by Air Tech.
Protect Your Comfort System With Our Maintenance Agreement
Sign up for our annual maintenance agreement to ensure your heating and cooling units receive the timely cleanings and thorough inspections they need. We offer maintenance for all system types including furnaces, boilers, air conditioners, ductless split systems, and even radiant heating units. We also tune up and clean air handlers, humidifiers with water panels, bath fans, and dryer vents.
Our goal at Air Tech Heating and Cooling is to care for our customers' comfort systems as best we can. You can count on our team of certified technicians to perform specialized testing with the industry's most advanced equipment. Rest easy knowing you're in good hands with Air Tech.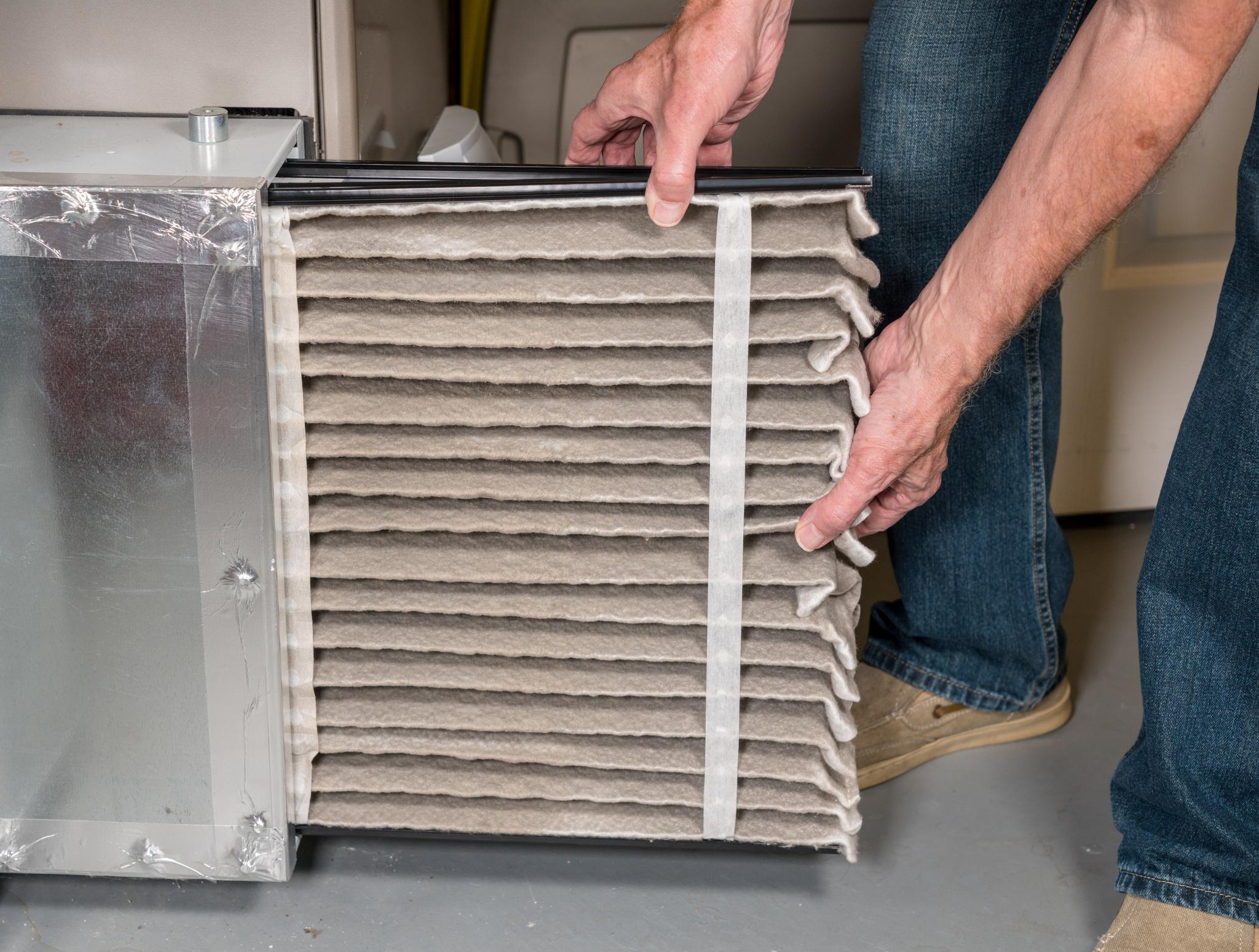 Six Reasons to Sign Up for Annual HVAC Maintenance:
Receive priority emergency service
Correct developing problems before they become costly
Extend your system's lifespan
Reduce the need for frequent repairs
Lower energy costs with better system efficiency
Improve comfort and indoor air quality
View our full maintenance agreement brochure to learn about the different package options and which one makes the most sense for your home. We would be more than happy to answer any questions you have—please give us a call at 973-440-0309 or 973-440-0452.

Full Maintenance Agreement Plans*
Silver $200
This level of service starts you off in the right direction to maintaining your system.
Including the base care
Thorough cleaning and inspection
1" filter replacement
Gold $350
This level of service is a great security that you will be in great operating level when seasons come.
Includes base care + Silver
Thorough cleaning and inspection
4" high-efficiency filter replacement
No overtime charges
$10 diagnostic fee savings
Drain pan treatment
Water heater efficiency check
20 percent discount on air-to-air exchanger

Platinum $550
This level of service lets you be at ease because you are receiving top level care for all your systems. You will enjoy more family time or worry free surprises throughout the year.
Includes base care + Gold
Thorough cleaning and inspection
4" high-efficiency filter replacement
No overtime charges
$20 diagnostic fee savings
Drain pan treatment
Water heater efficiency check
FREE air-to-air exchanger (20 percent discount on additional units)
Indoor chemical coil and blower wheel cleaning